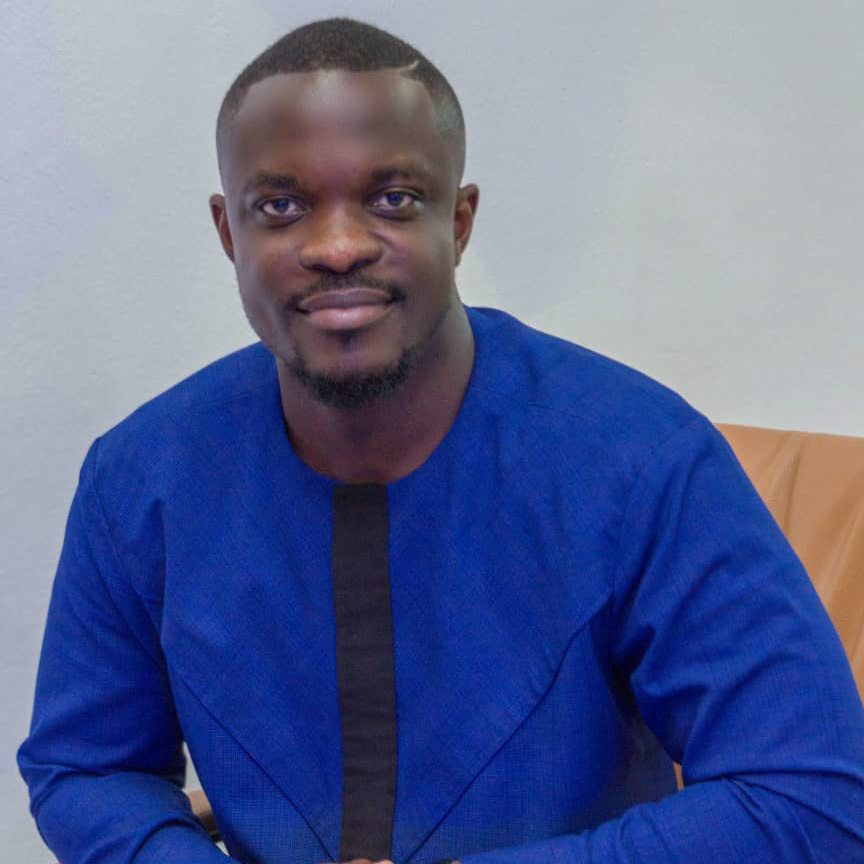 Ps. Dr. Annorbah is the Senior Pastor of Glorious Word Power Ministry International, serving under the able leadership of God's servant, the General Overseer, Apostle Dr. Isaac Owusu Bempah. Dr. Annorbah is also the Resident Pastor of the Adenta Branch of the church. He is a life coach, preacher of the gospel, motivational speaker, and an author of "From the Pit to the Palace". He has also written and published medical articles in the Glico Health digest including "Blood donation, A life Saver", Staying Healthy during the Working Years and Beyond".
Dr. Annorbah is a Senior Manager, Underwriting of GLICO HEALTHCARE currently responsible for the policy underwriting of Glico Healthcare, and Medical Director of Glico Third Party Administration (TPA), both in Airport, Accra. He also provides support for critical underwriting functions as well as Claims processing. He holds a Bachelor of Medicine & Surgery (MBChB) from University of Ghana Medical School (UGMS) and a certificate in Biological Science (BSc) from University of Ghana, Legon in 2009. He is currently pursuing Advanced Diploma in Insurance at the Ghana Insurance College.
Dr. Emmanuel Annorbah has also been a practitioner at Medifem Multi-Specialist Hospital & Fertility Centre as a Senior Medical Officer and Health Insurance Claim Consultant from 2015 till date. He previously worked at Korle Bu Teaching Hospital and Achimota Hospital as a House Officer.
I'm here to Pray, counsel and to share the world of God with you. Feel free to contact me using any of the following methods:
Email: email@email.com
Phone: (800) 555-5555 x35
Twitter: @Envato